Be the first to sign up for COA's Naturalist Course….coming this Spring 2024
Spend four weeks with us exploring the 
Thank You to Everyone Who Came to Ales For Whales!
We had a blast with our friends at Humble Sea raising money for student scholarships!
Welcome to California Ocean Alliance
The mission of the California Ocean Alliance is to conduct world-class marine research which leads directly to sound policy decisions that safeguard the oceans and allow marine mammals to thrive into the next century. Our vision is for COA scientists to be directly integrated with those we strive to affect,  including students, community leaders, educators, and decision makers.
COA is a 501(c)3 non-profit organization. All donations are fully tax-deductible.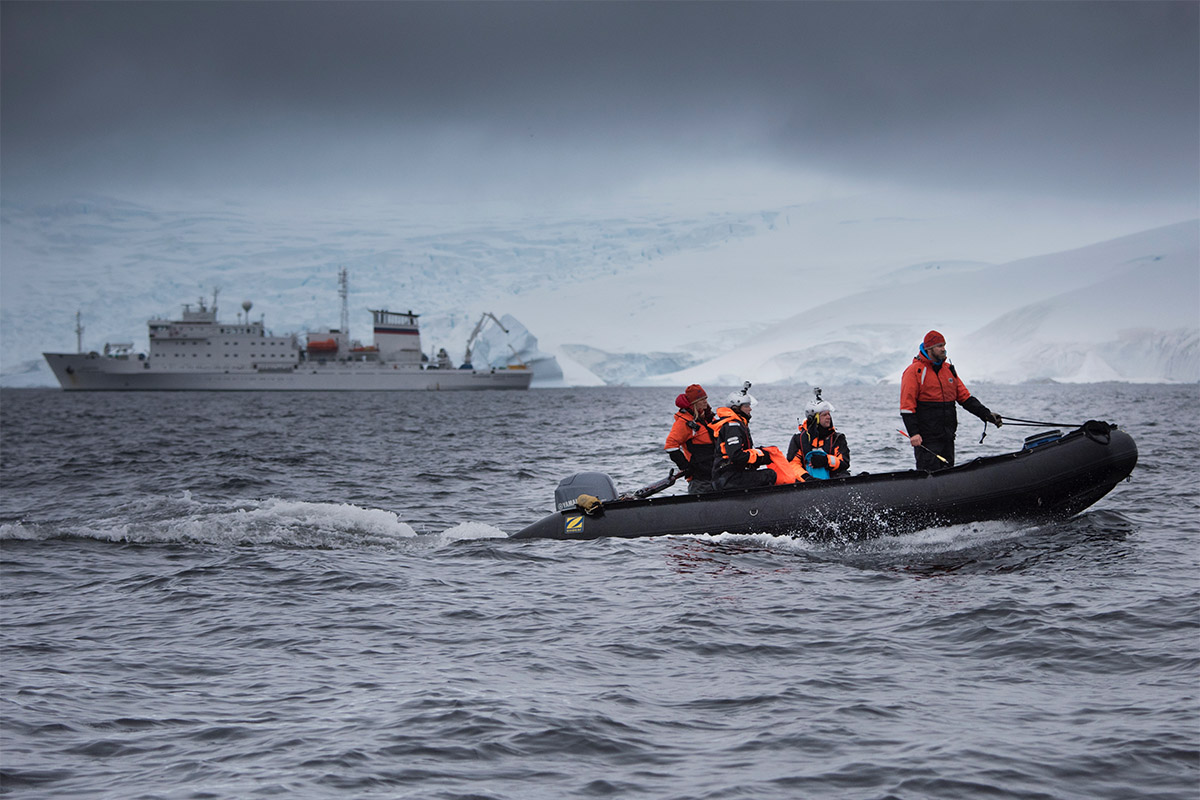 Research
We conduct cutting-edge and multi-disciplinary research on marine mammals around the world to help promote their continued conservation and management.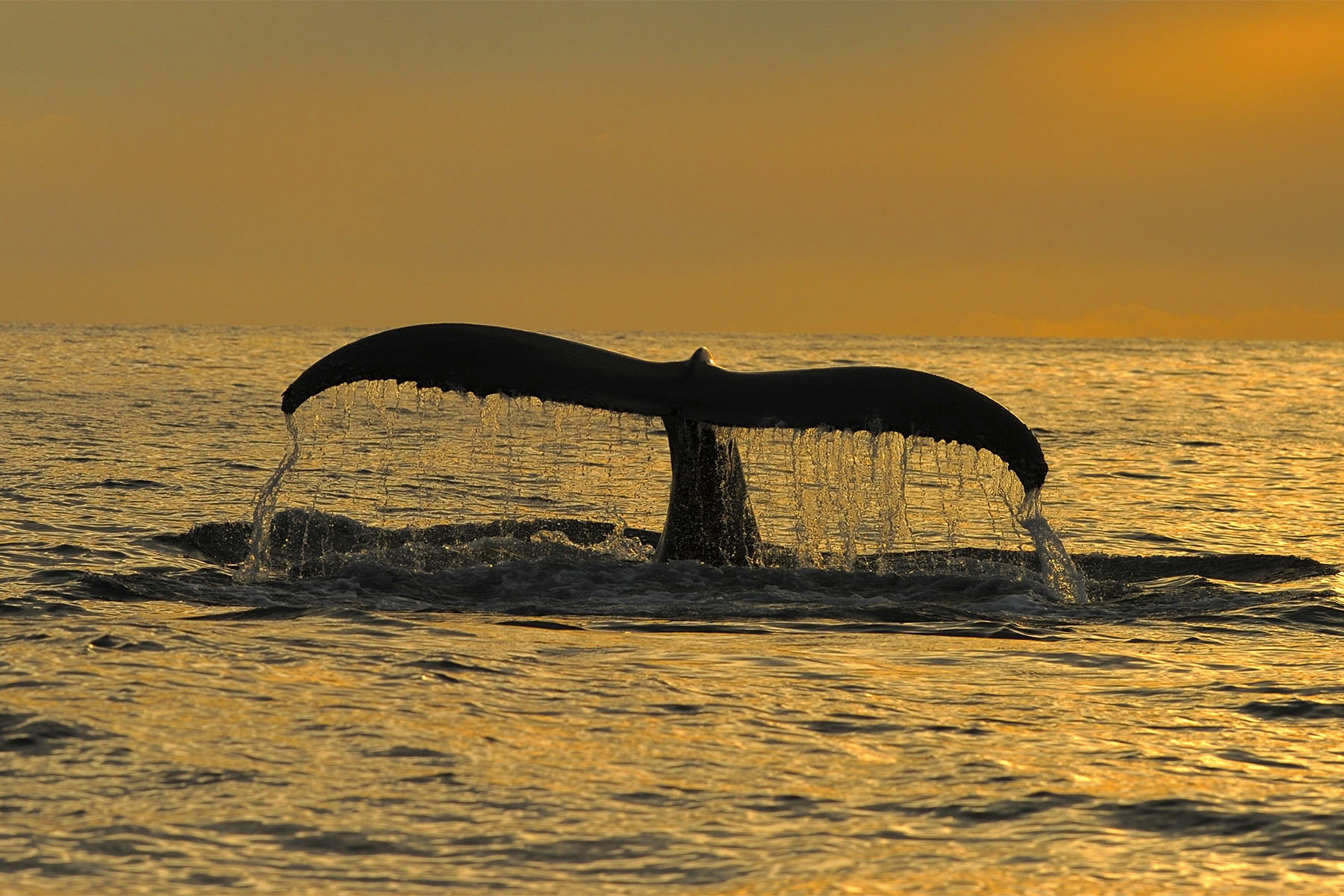 Conservation
We tackle some of the most critical issues affecting marine mammals by working with decision makers to translate our research findings to marine policy.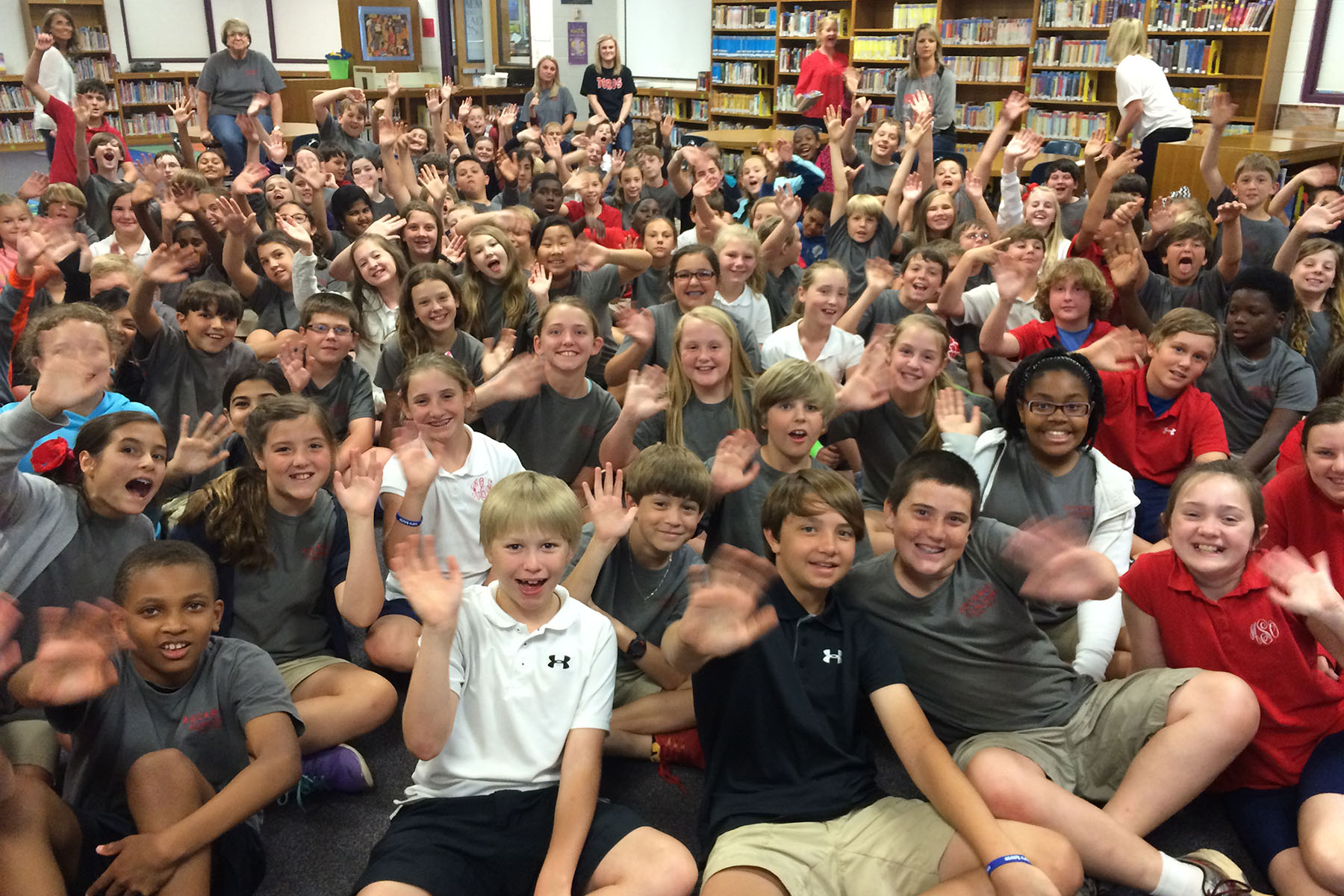 Education
We inspire young scientists by providing unique research and educational experiences to students.
COA Commitment to Diversity, Equity and Inclusion
All are welcome here. California Ocean Alliance is committed to dismantling the longstanding racial, gender and socio-economic boundaries that exist in the field of marine mammal research. We are taking deliberate action in our education department, providing learning opportunities and scholarships to students whose groups are underrepresented in the field. When bringing on new staff and interns, we will adhere to equitable recruiting policies and promote anti-discrimination within our work with others in the local and scientific communities. We acknowledge that modern marine mammal science is woven with rich diversity including Indigenous Knowledge and Traditional Ecological Knowledge and we will do our best to amplify all the voices that contribute to science. Lastly, commit to continue listening and learning to adapt to the needs of our community and to be as inclusive as we can.
Stay up to date on COA's activities by following us on Instagram
All research and images on this website are authorized under U.S. National Marine Fisheries Service permits #1121-1900, #14251, #16111, #239-1481-00, #0172-1771-00, and/or #87-1743