Education
Our goal at the California Ocean Alliance is to inspire young scientists by providing unique research and educational experiences. Through a combination of field , online, and self-directed approaches, we offer students the opportunity to engage with leaders in the field to learn about marine mammal natural history and conservation. 
Below is a summary of the current educational programs being offered through COA: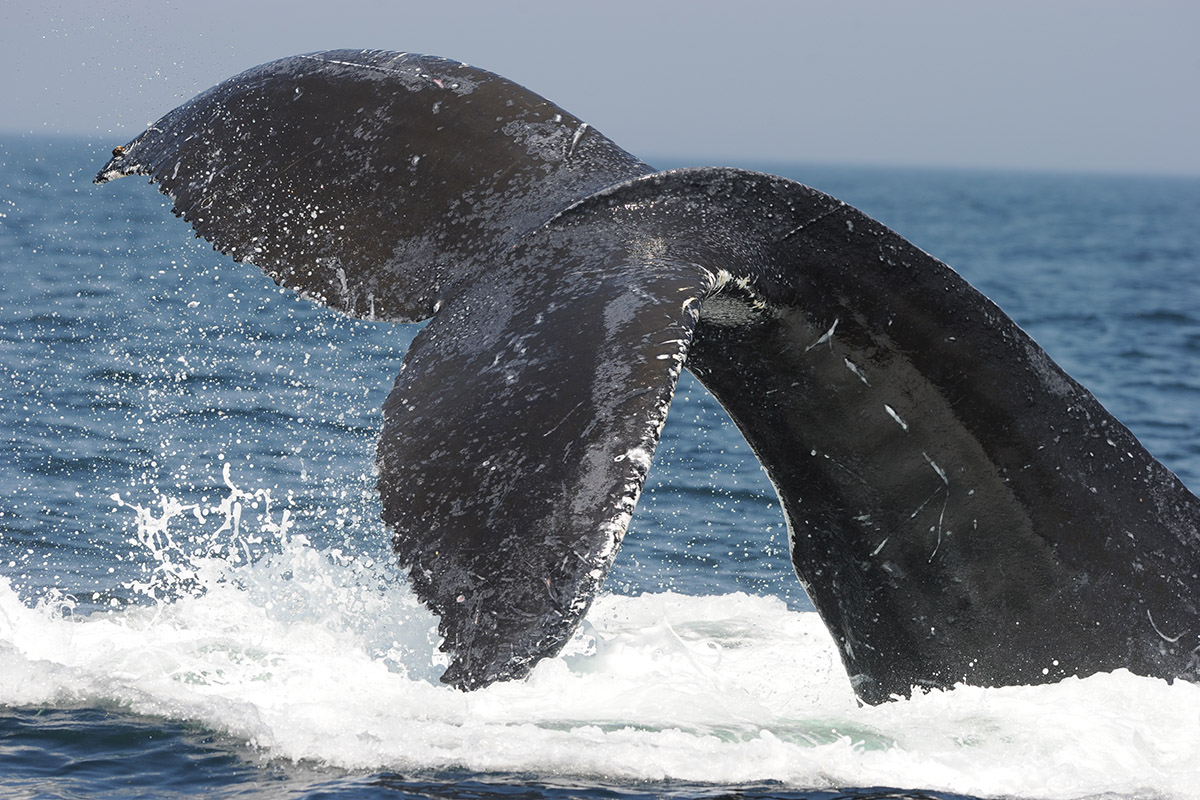 Online Self-Directed Short Courses
Available to K-12 students
To address a growing need for science-based curriculum in the classroom across the country and broaden the inclusivity of ocean science to students nationwide, COA has collaborated with Ocean First Education to develop a web-based marine mammal course for K-12 students. This self-directed curriculum is fully aligned with Next Generation Science Standards and helps teachers inspire interest and action among students across STEM disciplines. By utilizing multimedia images, virtual reality and educational games, the curricula is self-directed and exposes students to the fundamentals of marine mammal behavior and physiology…all from their homes!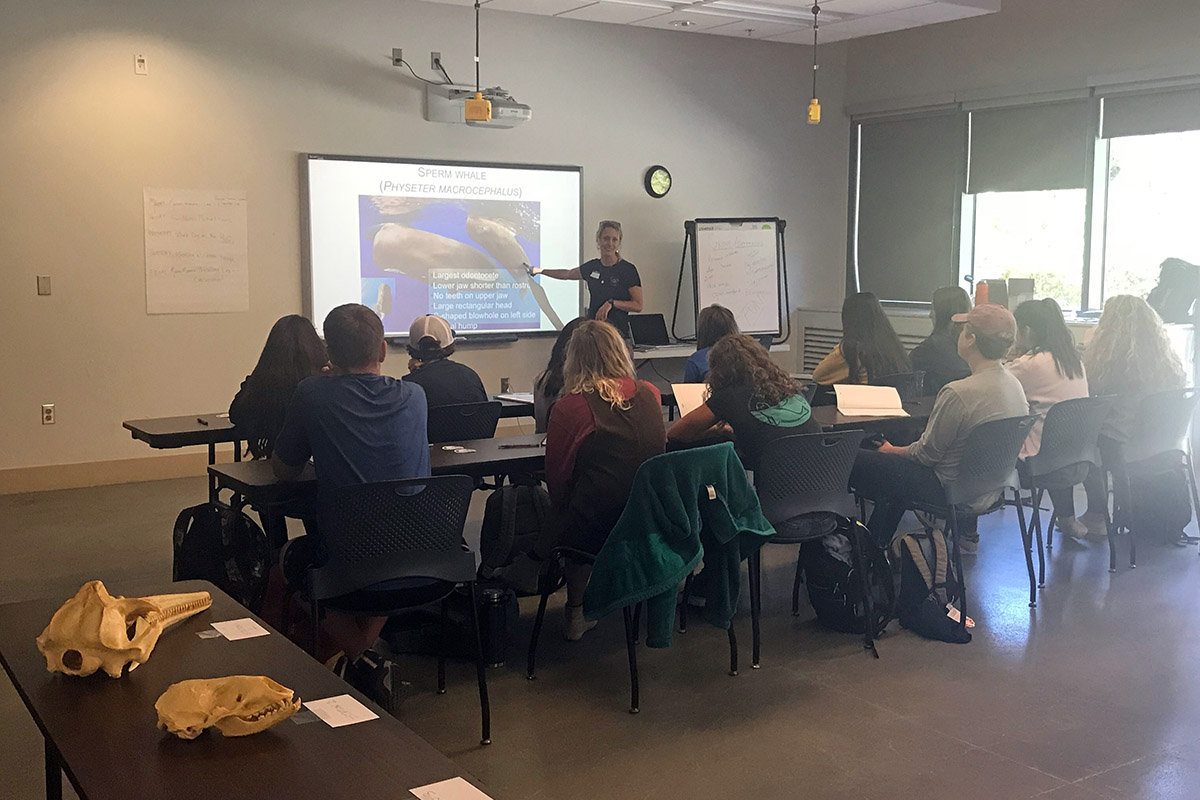 Marine Mammal Online Experience
Available to all ages
Interested in learning more about marine mammal research and conservation from experts in the field? The California Ocean Alliance invites you to sign up for The Marine Mammal Online Experience (MOE)! This is a unique and engaging one-week online educational course designed to provide each student of all ages the opportunity to work directly with world experts in marine mammal science and conservation.  Each day we will explore the underwater world of seals, sea lions, whales, dolphins, and sea otters, showing you our strategies for conserving and protecting ocean ecosystems. You will be presented with a combination of exciting lectures and group-based online, interactive activities. Students will have access to scientific papers, multi-media material, and guidance from top marine mammal researchers.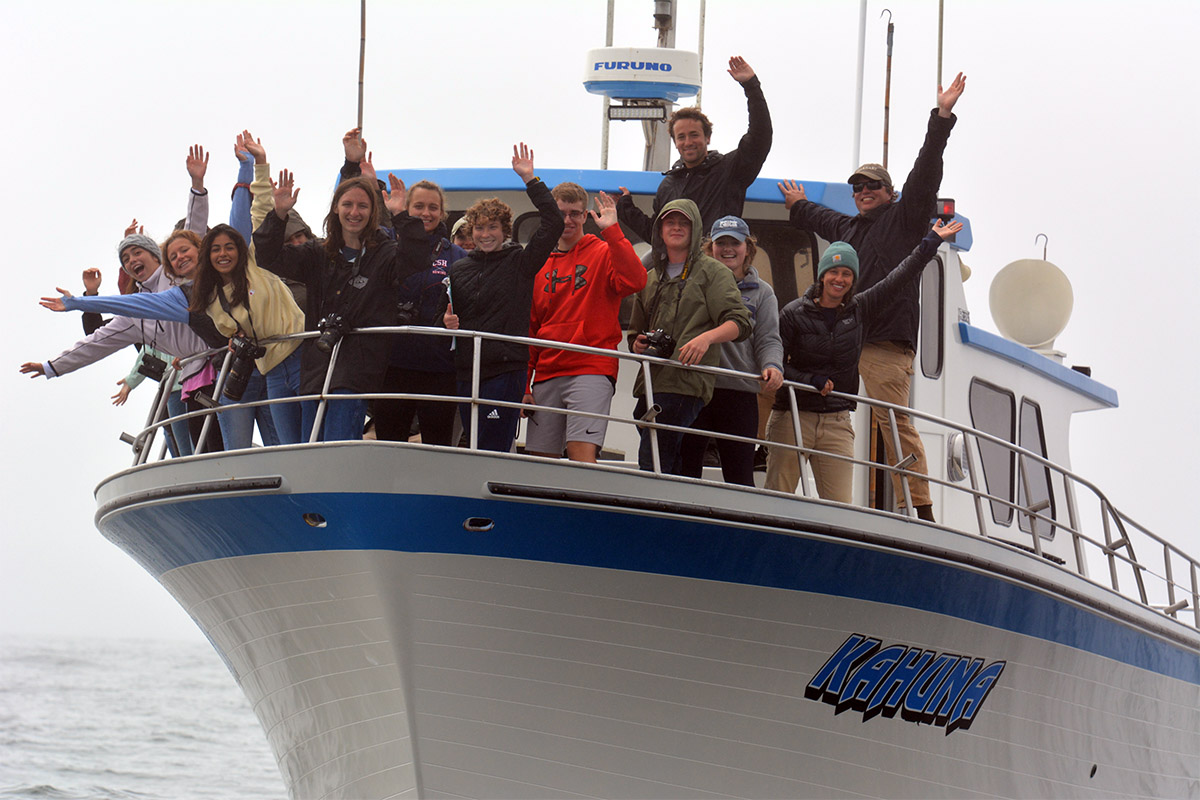 Marine Mammal Scientist in Training Program
Available to high school students
Have you wondered what it takes to become a marine mammal biologist? Our flagship program is the Marine Mammal Scientist in Training Program – an intensive and highly engaging one-week, hands-on course offered throughout the summer to high school students here in Monterey Bay. Taught by both professors and scientists, the goal of this class is to provide students with the opportunity to learn about marine mammal natural history and scientific field techniques through multi-sensory learning methods. The curriculum takes an interdisciplinary approach by combining science, technology, engineering, and mathematics in a cohesive lesson plan that enables students to gain skills that have real-world applications for careers in the natural sciences.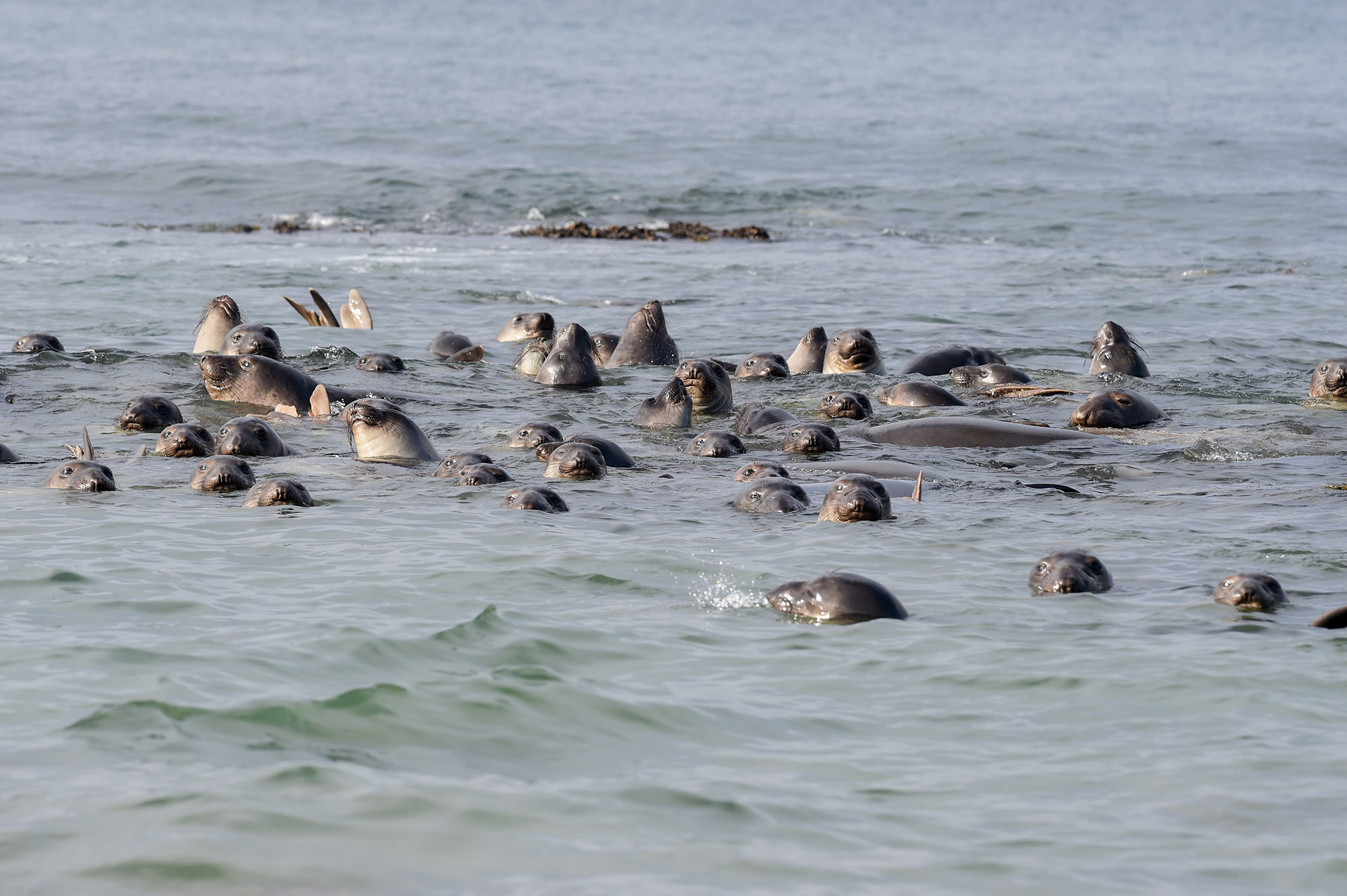 Marine Mammal Naturalist Program
Available to all ages / experience levels
COA'S Marine Mammal Naturalist Program will introduce you to the wonders of California's unique ecology and the marine mammals that call it home. This 4-week intensive certification program will utilize a combination of science curriculum, hands-on activities, guest lecturers, and field trips to immerse you in the lives of marine mammals. This course will meet twice weekly: Wednesday evenings for course content lectures and guest speakers, and Saturdays for outdoor naturalist excursions so that students can experience the diversity of marine mammals in our own backyard here in Monterey Bay.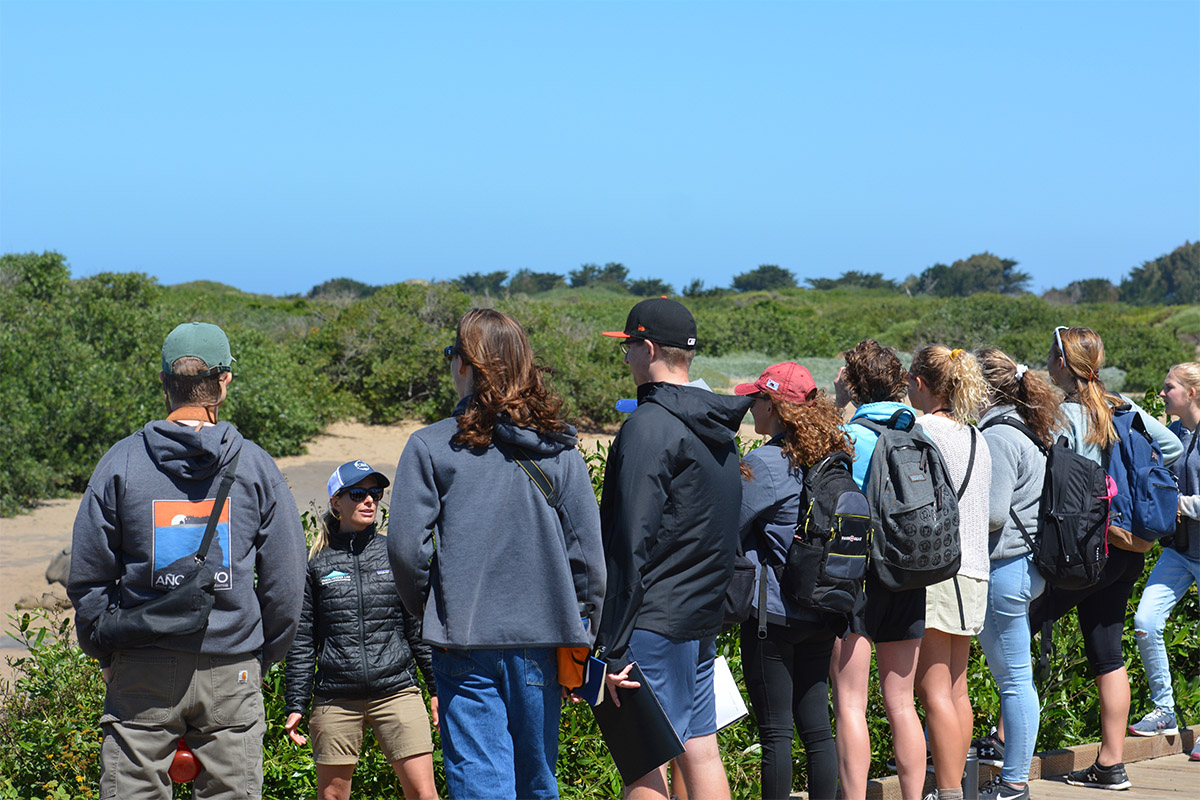 The Blundy Family Marine Science Fellowship
The California Ocean Alliance is committed to promoting opportunity and diversity in the field of marine mammal conservation and education. To increase student participation across a broad range of backgrounds, we are excited to announce The Blundy Family Marine Science Fellowship, a highly competitive academic opportunity that pairs recent college graduates with researchers and educational experts at UC Santa Cruz, Moss Landing Marine Laboratory, and Stanford's Hopkins Marine Station.