What We Do
Marine mammals face new and dire threats in the face of a changing ocean environment, which are exaserbated under the current administration. Warming temperatures, ocean acidification, a decline in fish numbers, and increasing disturbance from ocean noise threaten the future of marine mammal populations worldwide. To support conservation of these ecologically-important species, there is an immediate need for scientific research that evaluates how human activities may be impacting whales and other marine mammals.
The mission of the California Ocean Alliance is to conduct world-class marine research, and ensure that this information leads directly to sound policy decisions that safeguard the oceans and allow whales to thrive into the future.  Through combining research with conservation and education,  we are contributing to the understanding and protection of  marine mammals world-wide, and ensuring that their populations persevere and thrive into the future.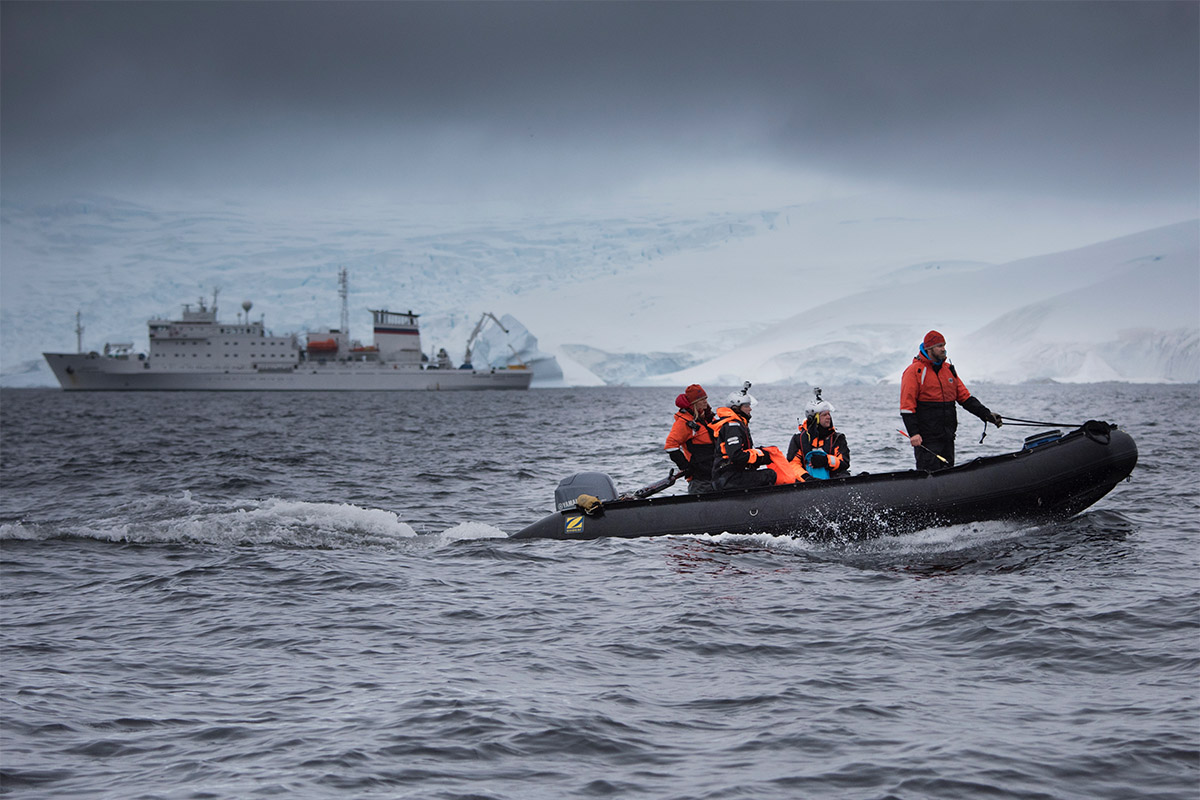 Research
We conduct cutting-edge and multi-disciplinary research on marine mammals around the world to help promote conservation.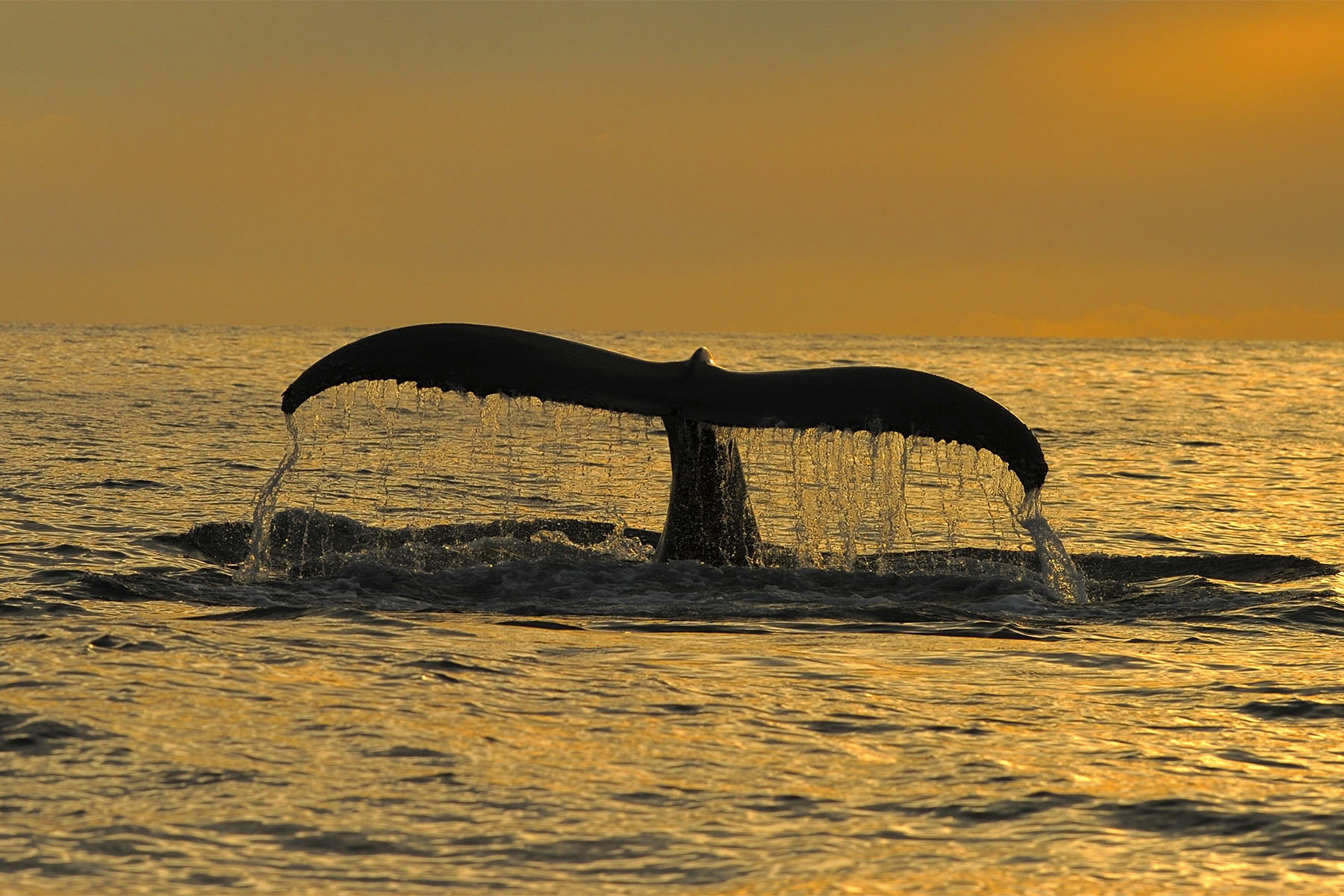 Conservation
We tackle some of the most critical issues affecting marine mammals through combining our science with local and international policy.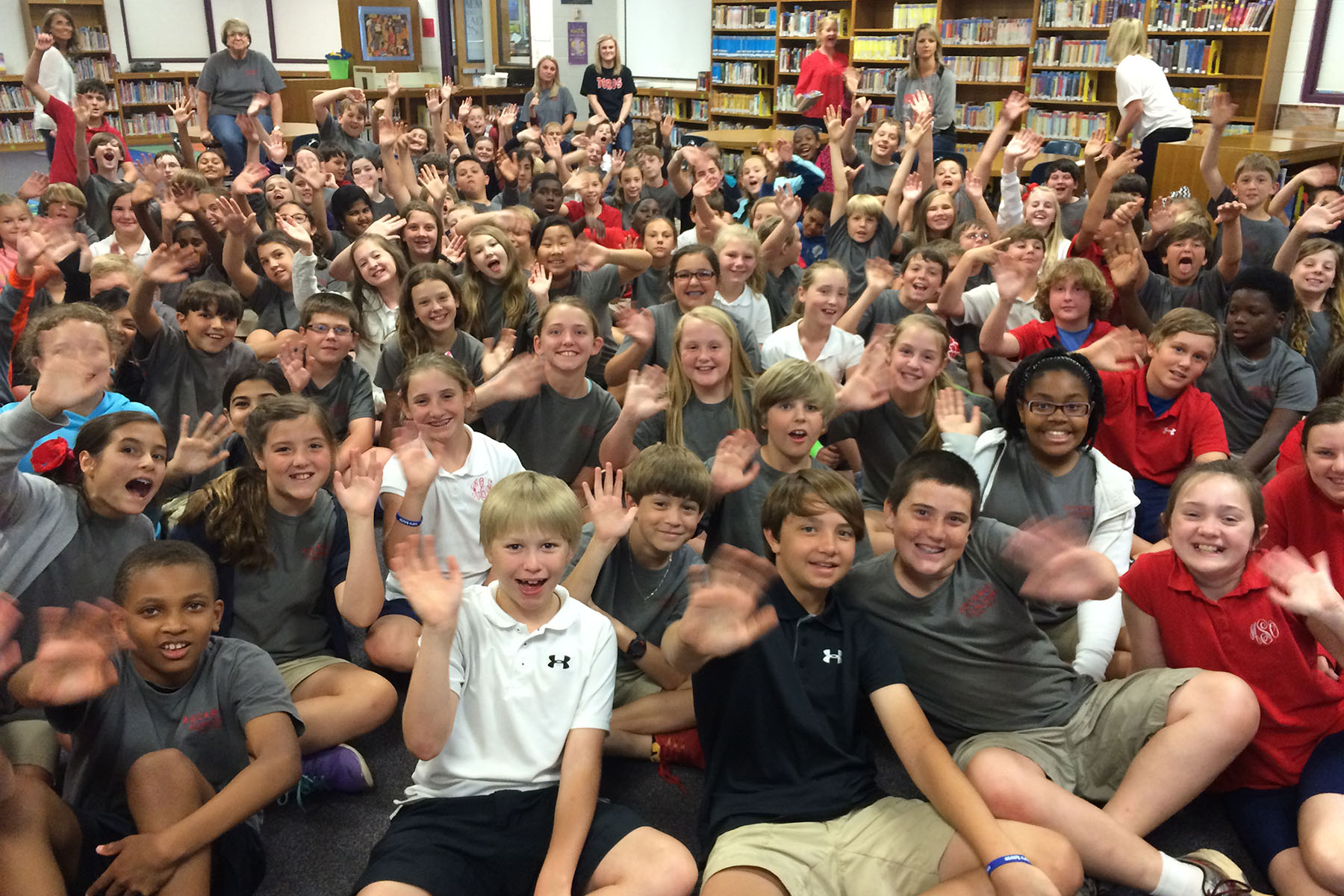 Education
We aim to inspire young scientists by providing unique research and educational experiences in Monterey Bay.