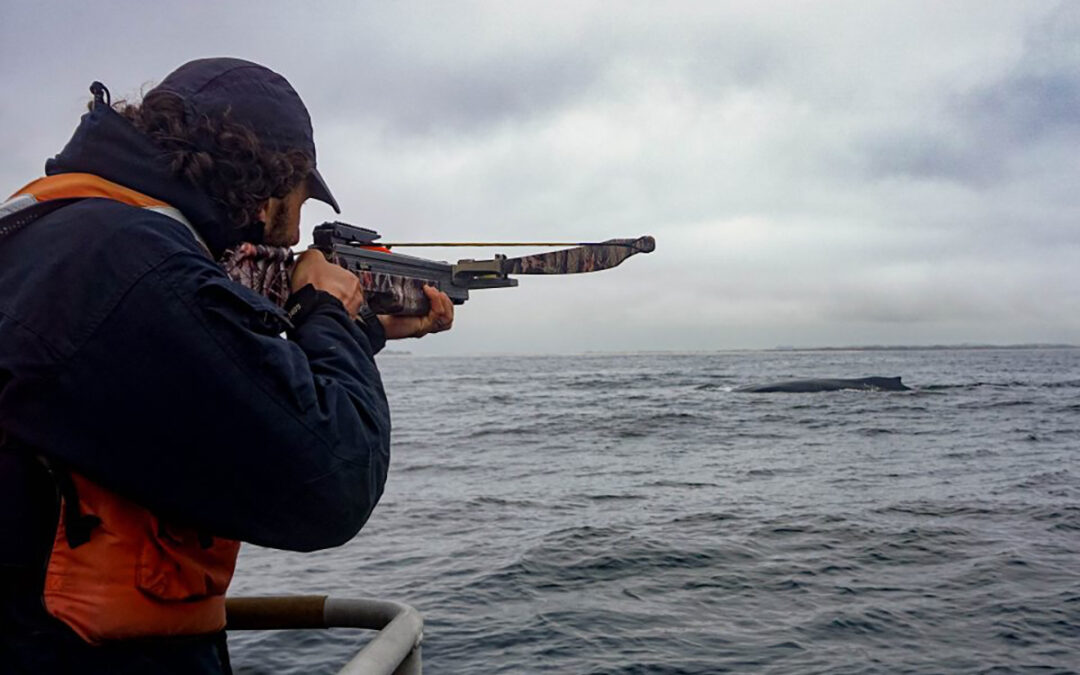 KSQD speaks with Ari Friedlaender about his Monterey Bay research on whale stress levels during the COVID-19 pandemic.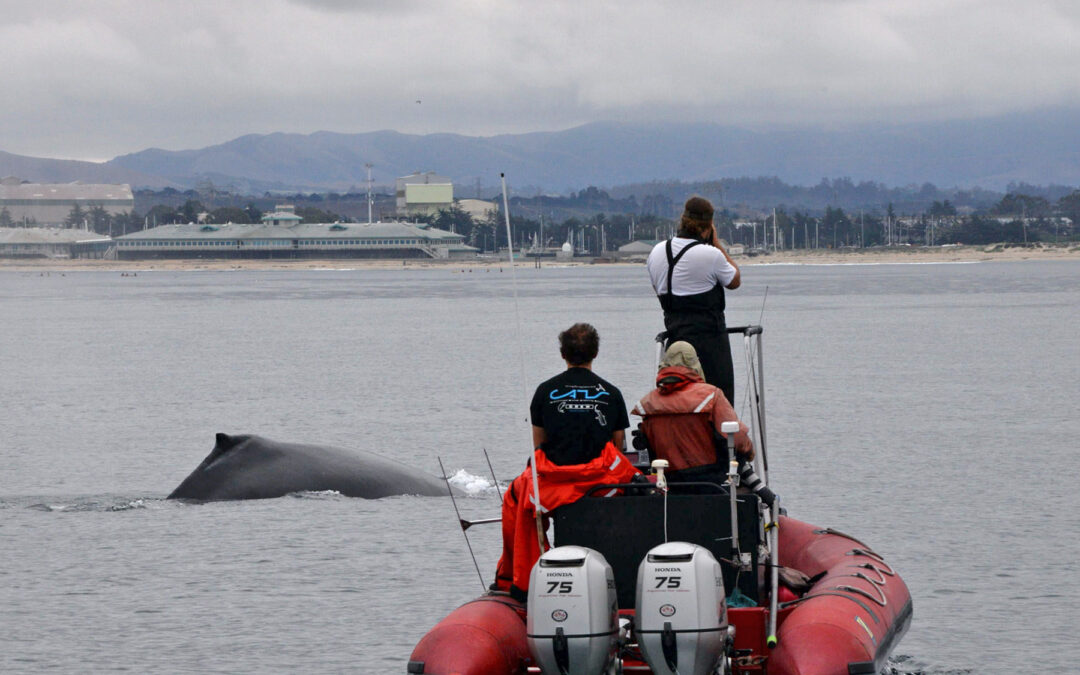 Abstract: Low-frequency sound from large vessels is a major, global source of ocean noise that can interfere with acoustic communication for a variety of marine animals. Changes in vessel activity provide opportunities to quantify relationships between vessel traffic...
With the announcement from the Biden administration of a ground-breaking offshore wind development plan for California, Dr. Brandon Southall weighs in on the importance of researching the acoustic impact on marine life — "We have a reliable and predictable resource,...